Description
The 7075 version of the GITD keychain flashlight series is more lightweight thanks to the 7075 aluminum light head protector and has a more focus beam thanks to the LOP reflector, compared to the TIR lens version.
It has 3 GITD colors - Ice blue (A7x 7075), Sky Blue (A5x 7075), and Purple (A5x 7075), it uses a 330mAh lithium polymer battery charged via the built-in Micro USB port that could be fully charged in 90 minutes. 
The front light could boost up to 650 lumens on the high mode (with step down due to the heat), and the side LEDs comes in 2 combos - 5000K neutral white LEDs + 365nm UV (not able to check counterfeit banknotes as the GITD case blocked the wavelength) or 5000K neutral white LEDs + red signal light.
LOP reflector, illuminating farther with a better beam. 
Locating your keys in the dark / at night.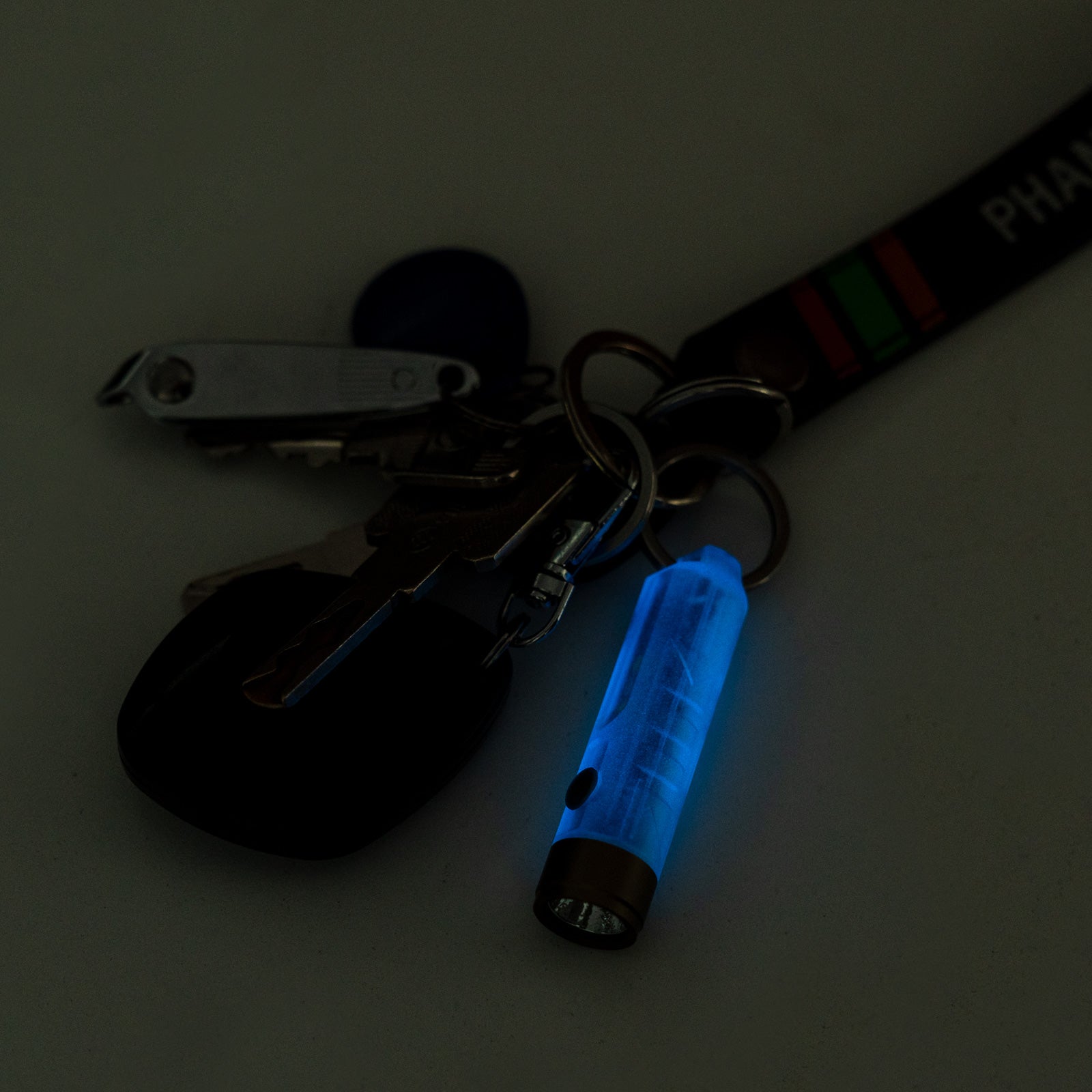 Hang it on the camping tent as a tent light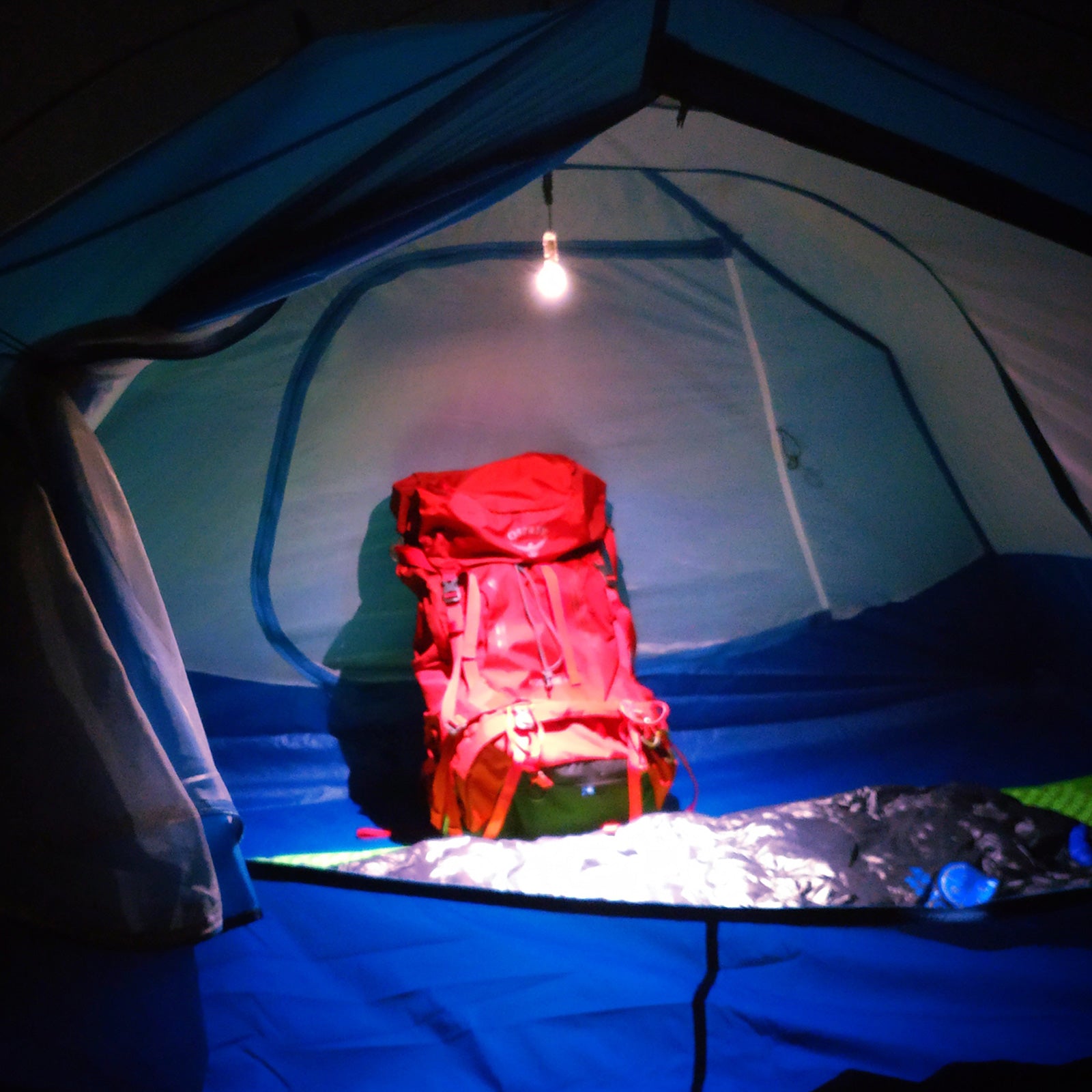 Neutral white 5000K sidelights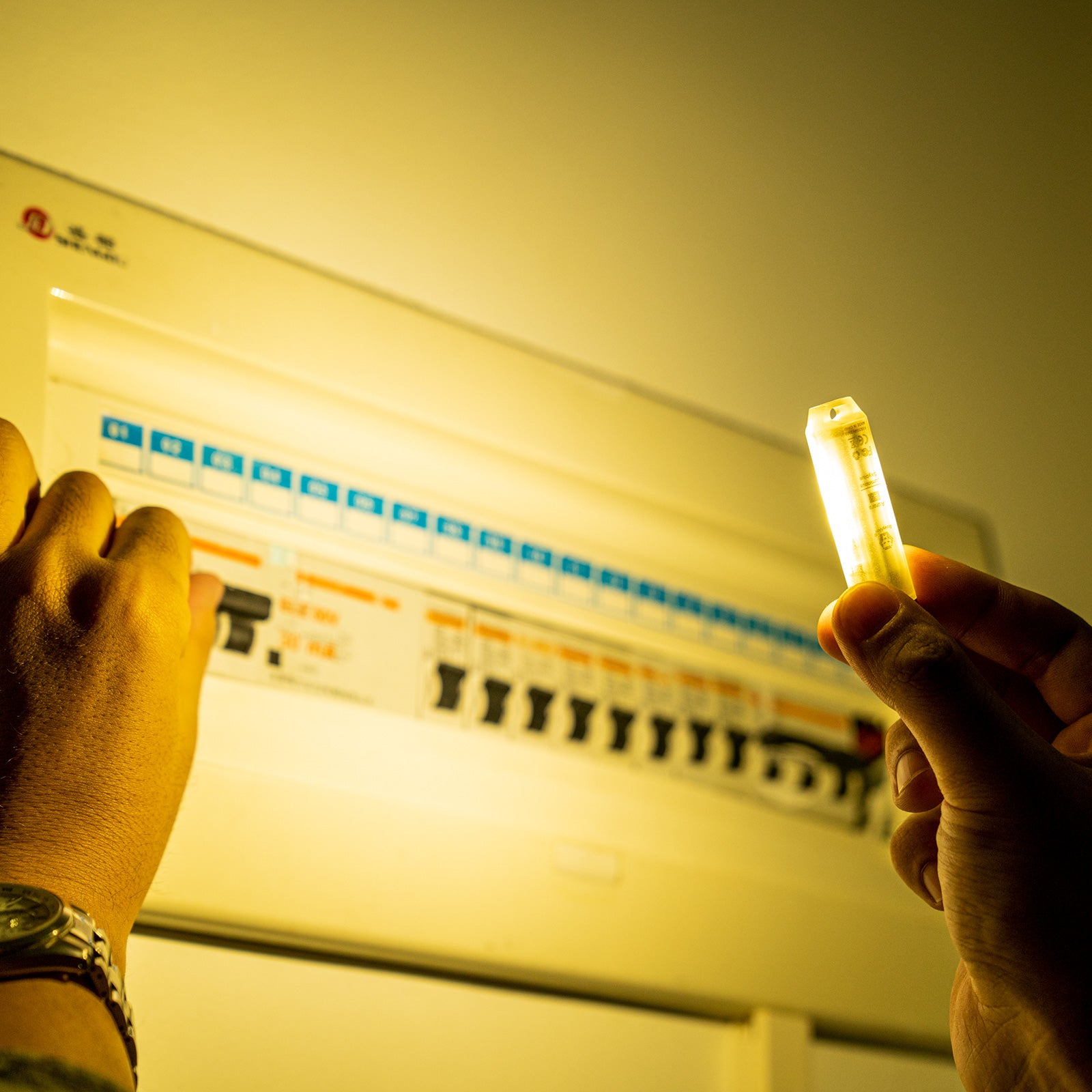 UV light check scorpion (camping) and animal blood trail (hunting), etc.