Description
A glowing titanium bead is a small, yet useful addition to any EDC (Everyday Carry) setup. Here are some reasons why people may find a glowing titanium bead useful:
Enhanced visibility: The glowing effect of the bead (glow in the dark) can help in low-light conditions, making it easier to find and identify your EDC items.

Aesthetics: A glowing titanium bead can add a unique and stylish touch to your EDC gear. It can be a great conversation starter and also add a personal touch to your setup.

Durability: Titanium is a strong and durable material that can withstand wear and tear, making it a reliable choice for an EDC item.

Lightweight: Titanium is known for being a lightweight material, so adding a glowing titanium bead to your EDC gear won't add unnecessary weight.

Versatility: A glowing titanium bead can be used for a variety of applications. It can be attached to keychains, knives, flashlights, and other EDC gear.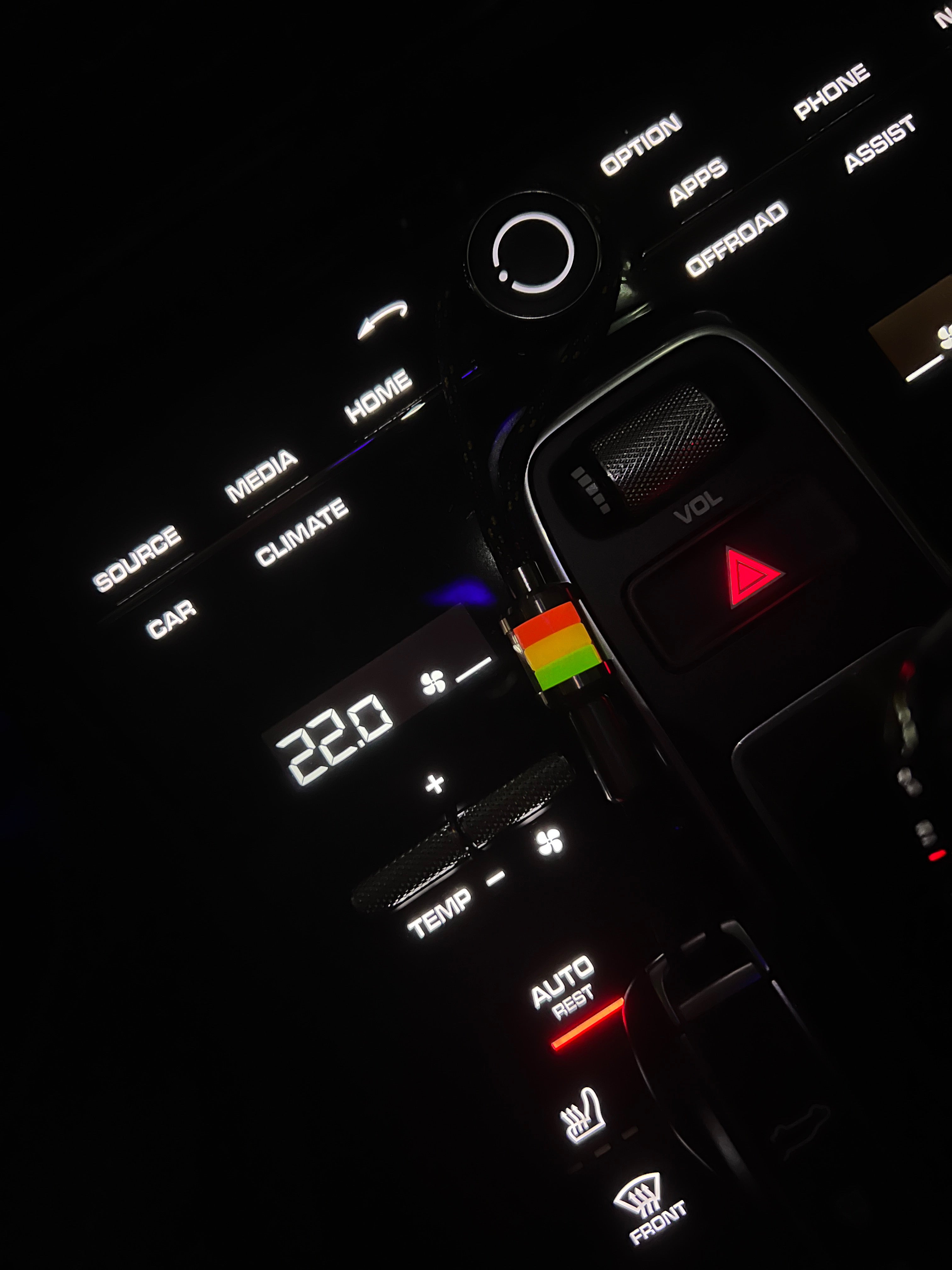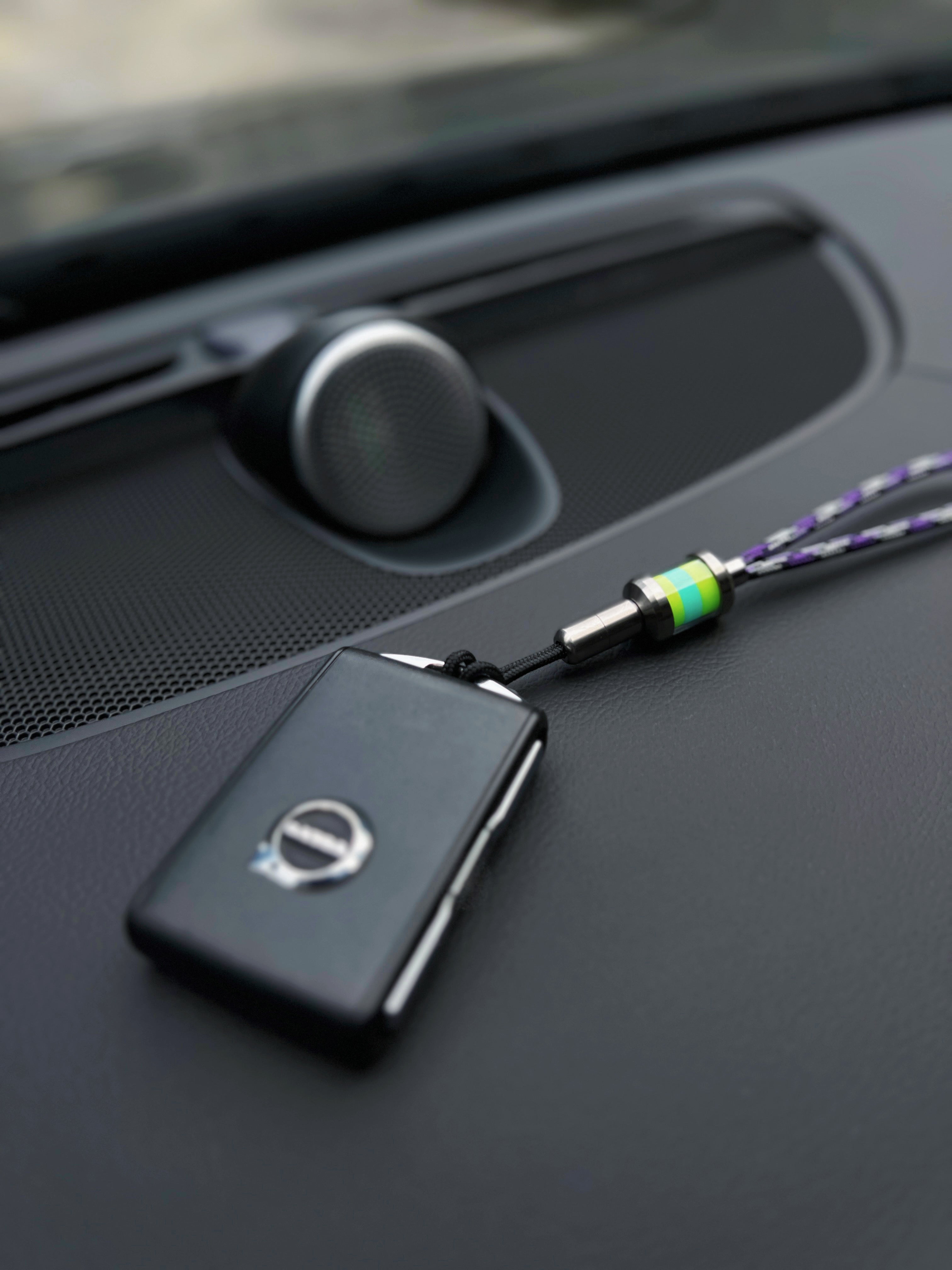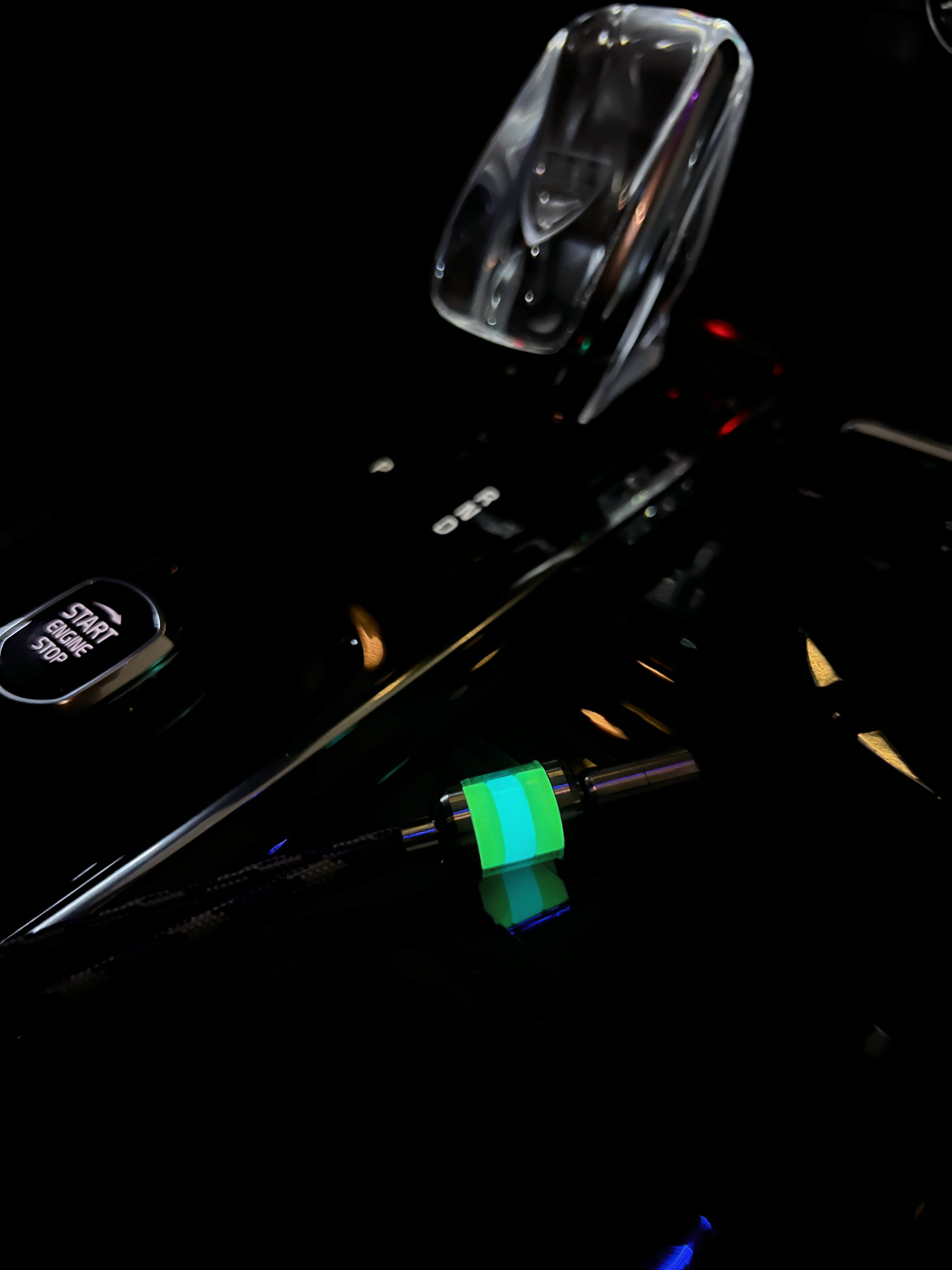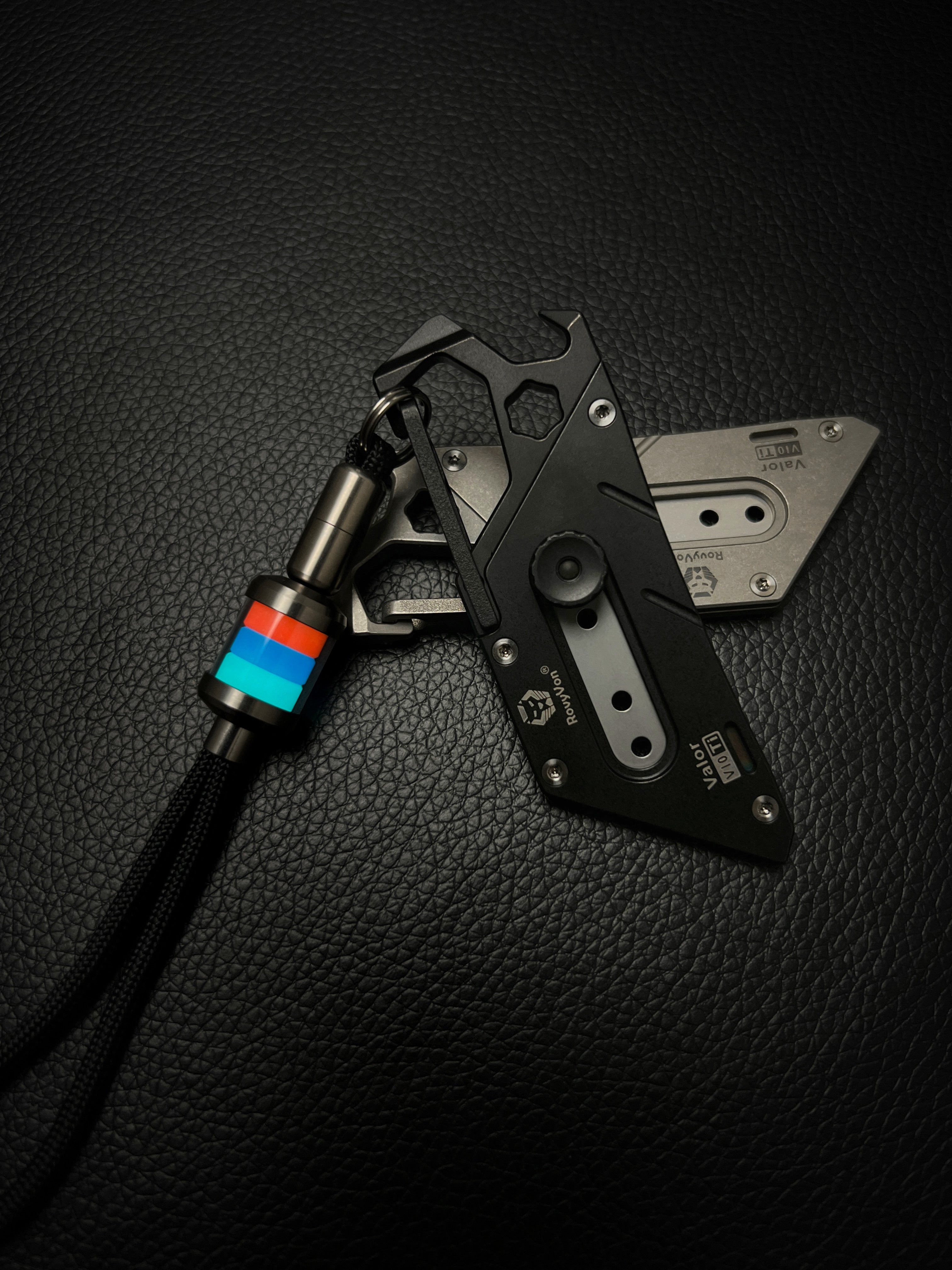 FAQs
Yes, we ship worldwide. Shipping costs will apply and will be added at checkout.
It depends on where you are located. Orders take 2-4 weeks to arrive, depending on the shipping method you choose for your order. Delivery details will be provided in your order confirmation email.
We use SF Express International for standard shipping, DHL or FedEx for fast delivery, and USPS for US inventory orders. You'll be asked to select a shipping method during checkout.
Yes, but it's a no after the order has shipped.
Any question?
If we still haven't answered your question, you can contact us below and we will get back to you as soon as possible.