A glowing titanium bead is a small, yet useful addition to any EDC (Everyday Carry) setup. Here are some reasons why people may find a glowing titanium bead useful:
Enhanced visibility: The glowing effect of the bead (glow in the dark) can help in low-light conditions, making it easier to find and identify your EDC items.

Aesthetics: A glowing titanium bead can add a unique and stylish touch to your EDC gear. It can be a great conversation starter and also add a personal touch to your setup.

Durability: Titanium is a strong and durable material that can withstand wear and tear, making it a reliable choice for an EDC item.

Lightweight: Titanium is known for being a lightweight material, so adding a glowing titanium bead to your EDC gear won't add unnecessary weight.

Versatility: A glowing titanium bead can be used for a variety of applications. It can be attached to keychains, knives, flashlights, and other EDC gear.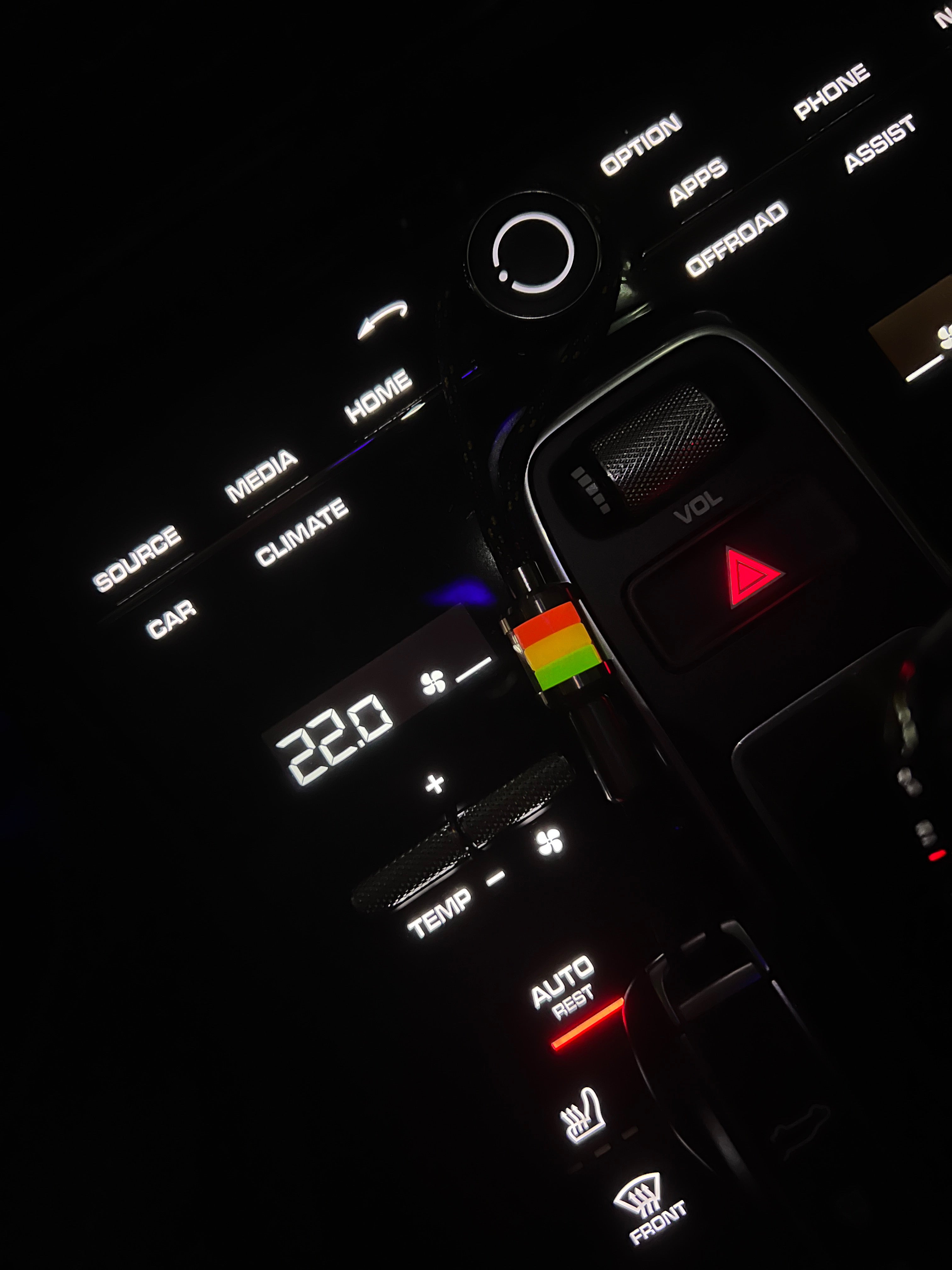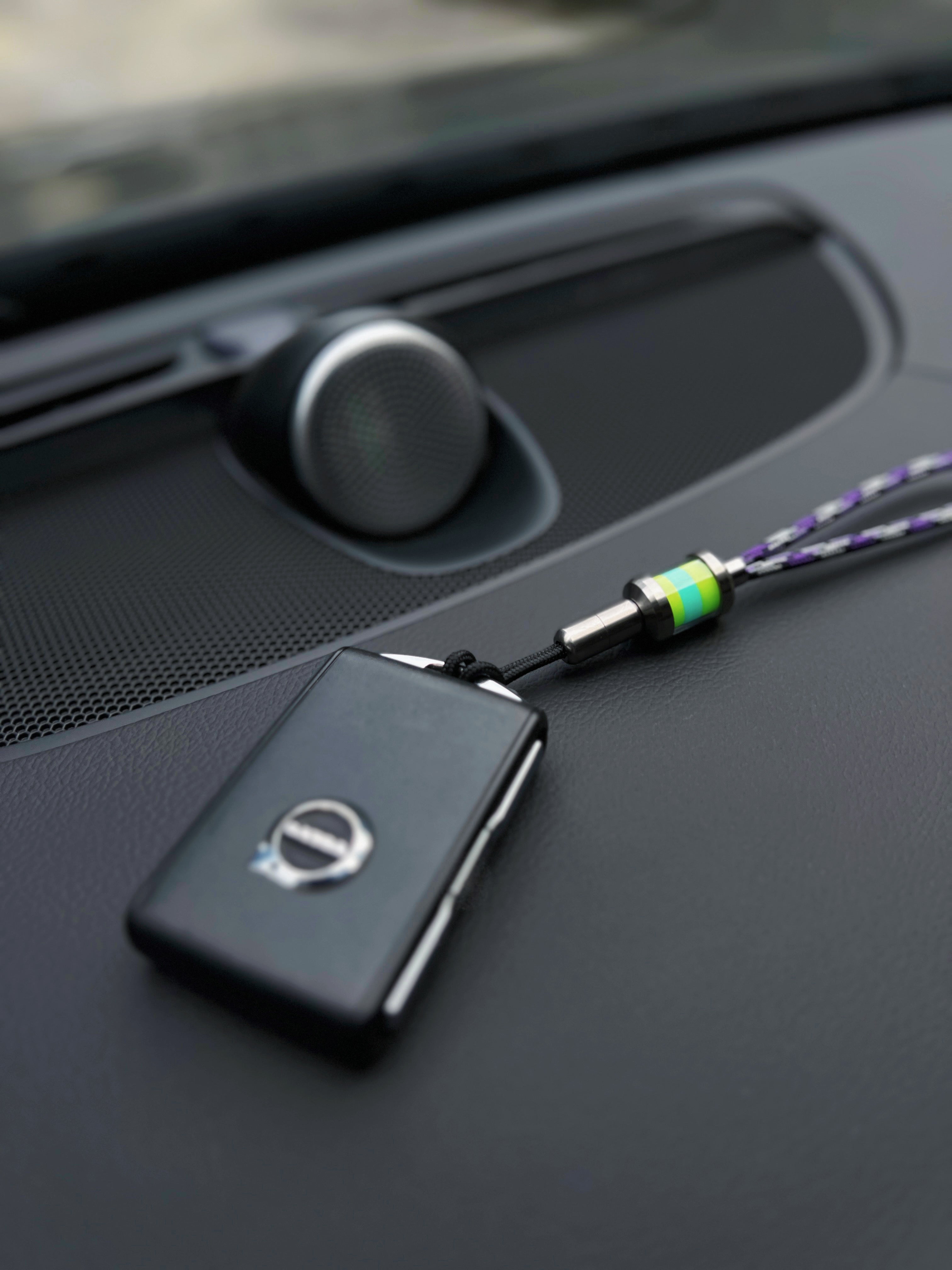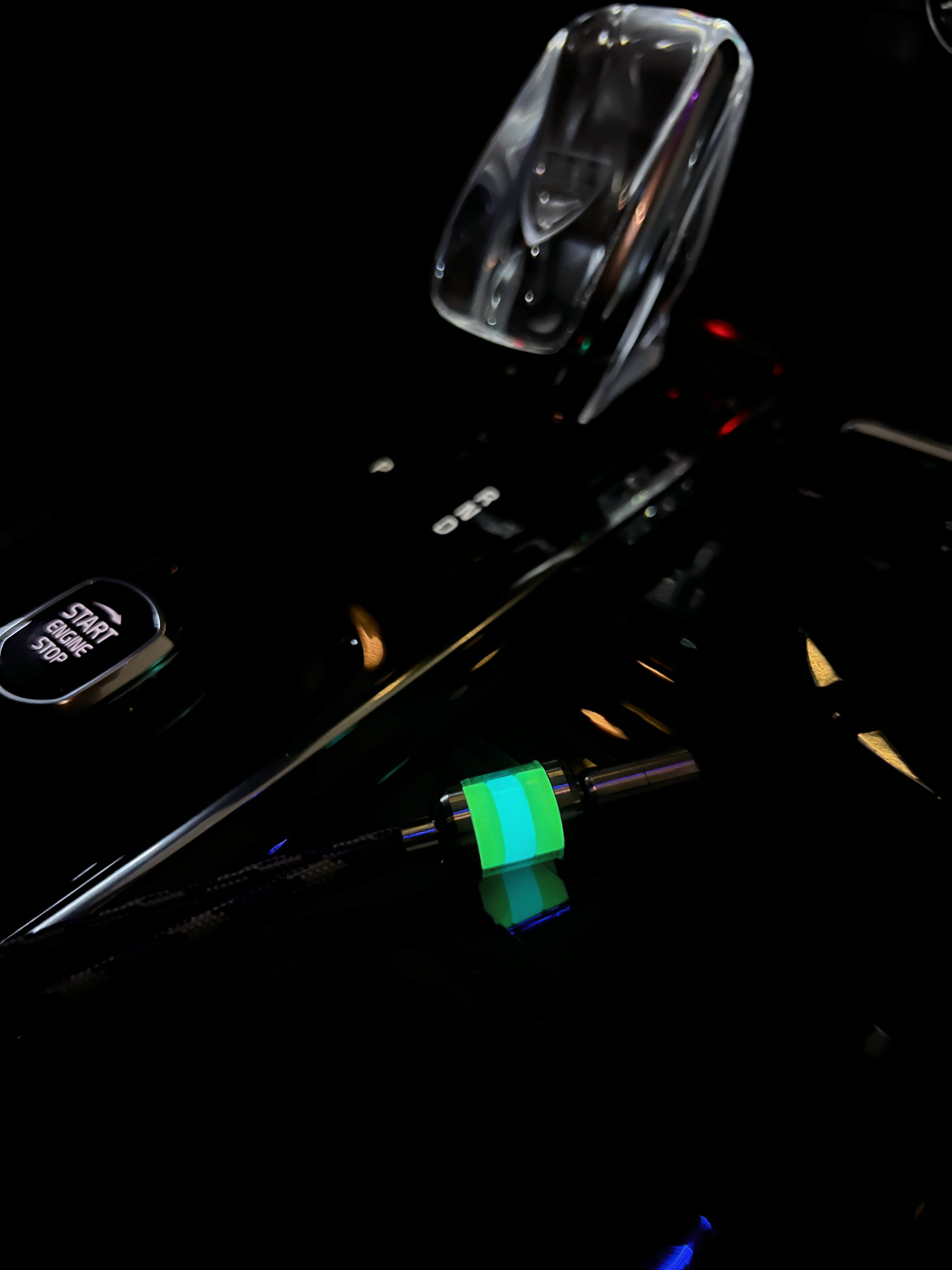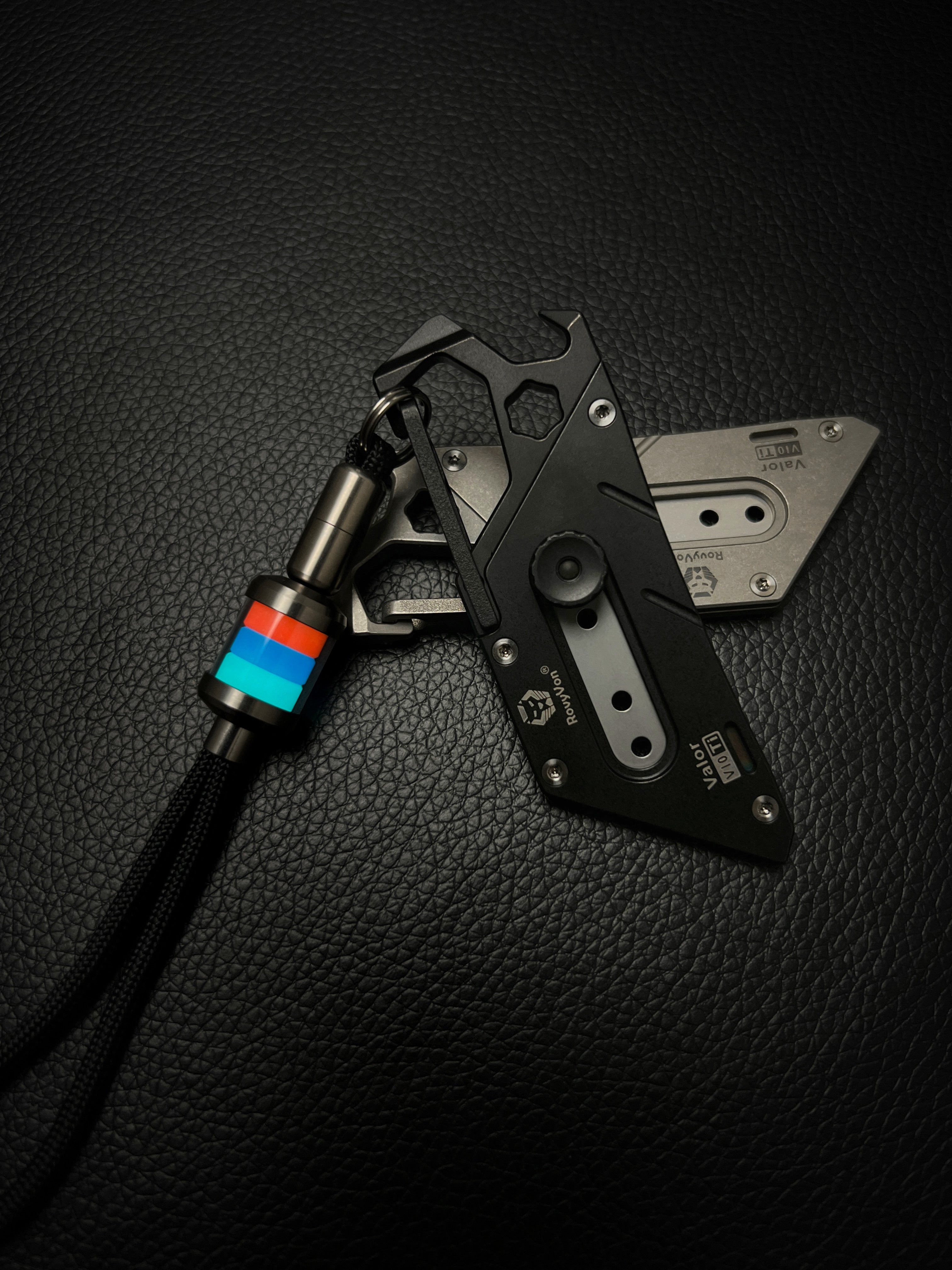 2 year warranty

On all products since the purchaste date.

secured payments

by PayPal and main stream credit cards

Free Shipping

Over $99 get free postage shipping