The new USB-C Aurora keychain flashlights come with this clip, if you'd buy it for backup or for your second-generation Auroras, it fits well.
Compatible with the following models,
1- 2nd Generation Aurora: A1x, A2x, A3x, A4x, A4 Pro, A5x (7075), A7x (7075), A8x, A9, A9 Pro, A10x, and A11.
2- 3rd Generation Aurora: A1, A2, A4, A4 Pro, A5, A7, and A8. 
Installation instruction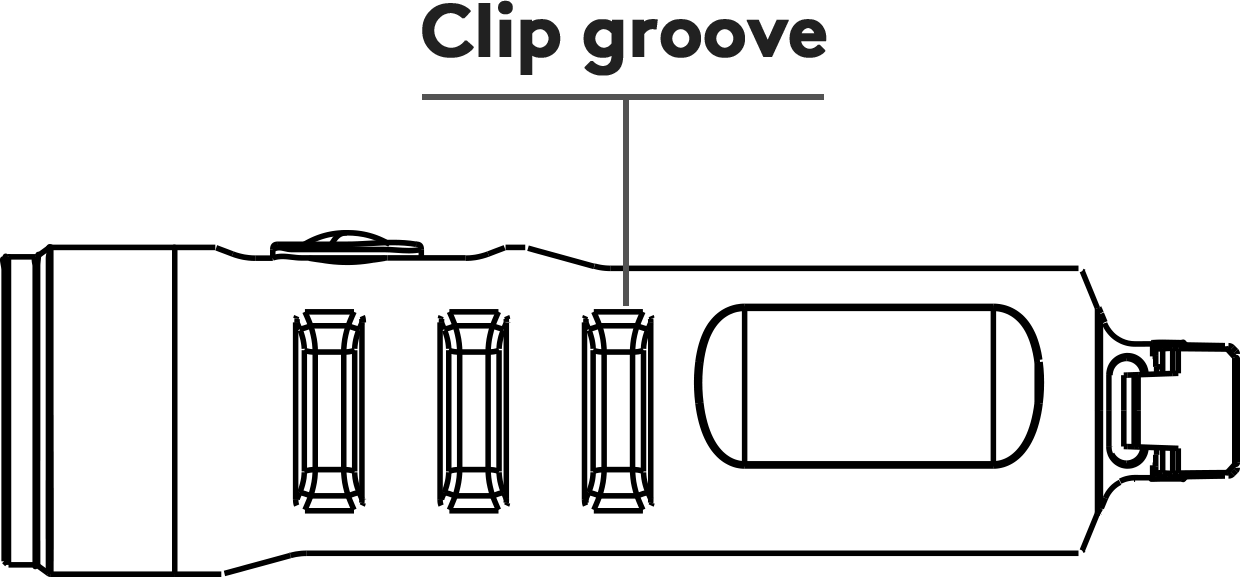 Backward installation 


Front forward


Attach to the metal surface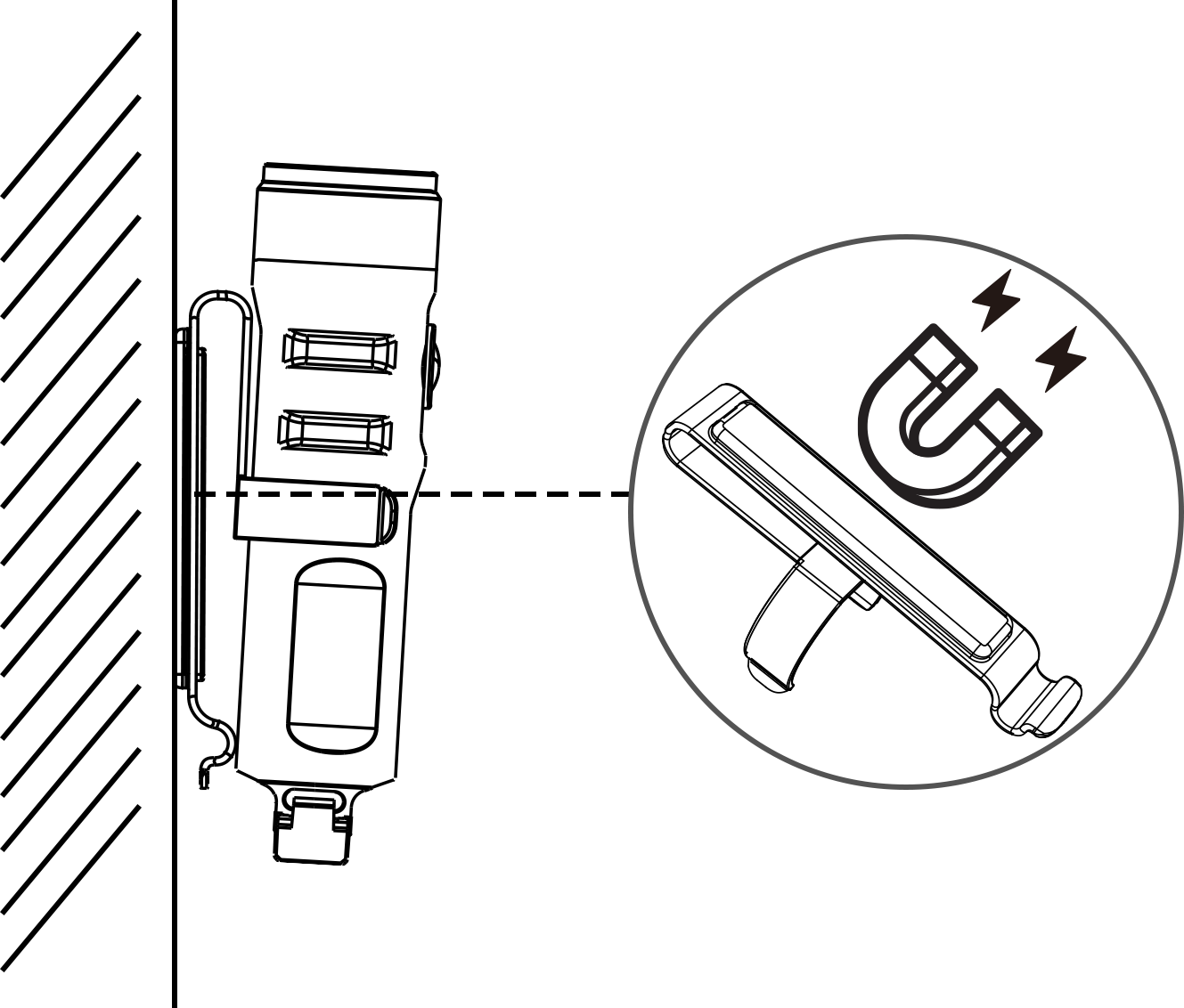 2 year warranty

On all products since the purchaste date.

secured payments

by PayPal and main stream credit cards

Free Shipping

Over $99 get free postage shipping