Back in June, we announced the Aurora keychain flashlights (A3 in white & A3 Pro in marble gray) and the Angel Eyes E3 G2 dual-battery flashlight as the first 2 series to use MAO (Micro-arc Oxidation) surface treatment technology. It's a pleasure to know that people like these colors. And if the MAO would fit a larger flashlight. And this is how we came up with the MAO Search S21.
The marble gray color makes the S21 stand out from the black flashlights on the market. It's stylish and more scratch-resistant than the most commonly used hard anodizing finish.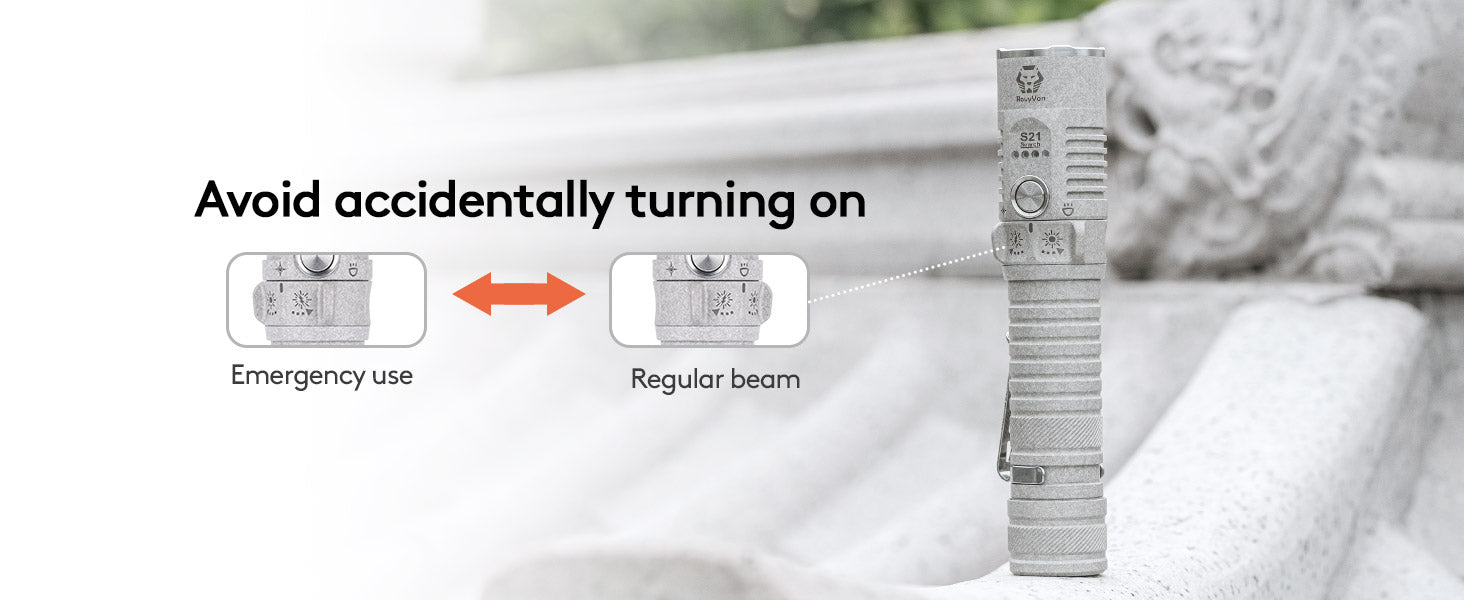 It uses a 4-core LED from Luminus, the SFT70, which boosts up to 3000 lumens in turbo mode. And thanks to the deep, smooth reflector, it has a maximum beam distance of 400 meters.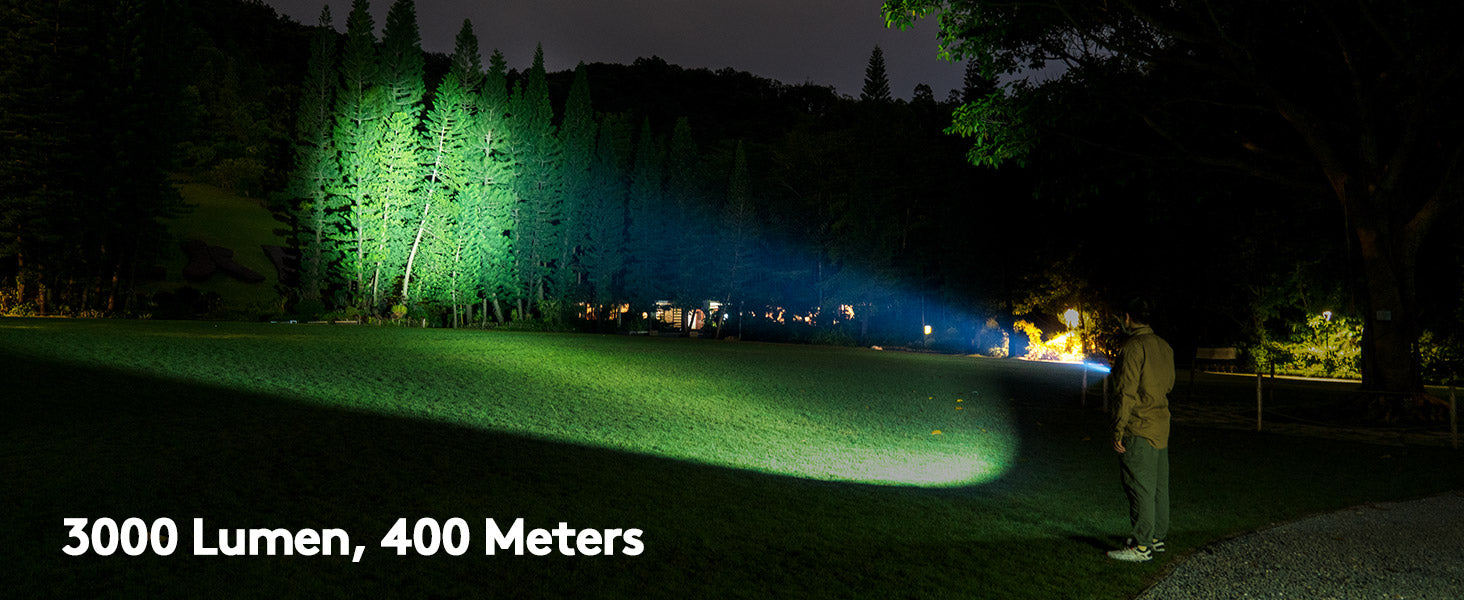 The user interface on the S21 is the simplest, turn to the right for daily lighting modes (Eco-Low-Med-High) and turn to the left for emergency modes (Strobe-SOS). Stay centered to turn off and lock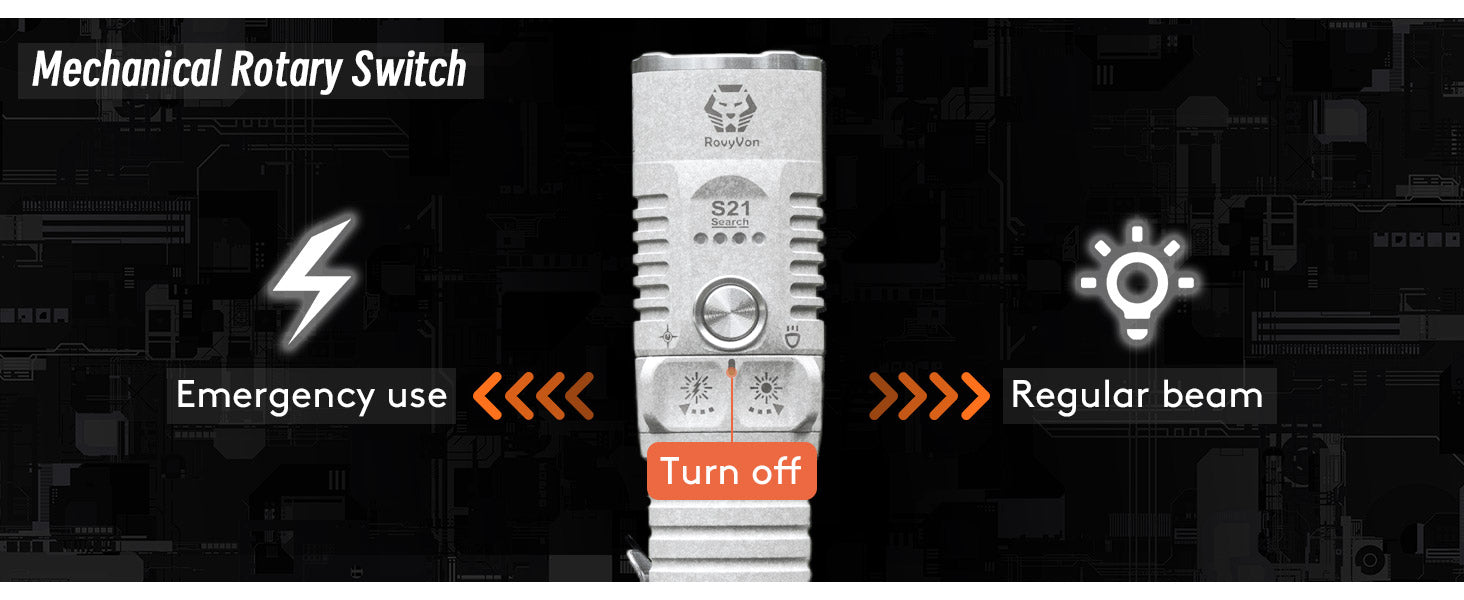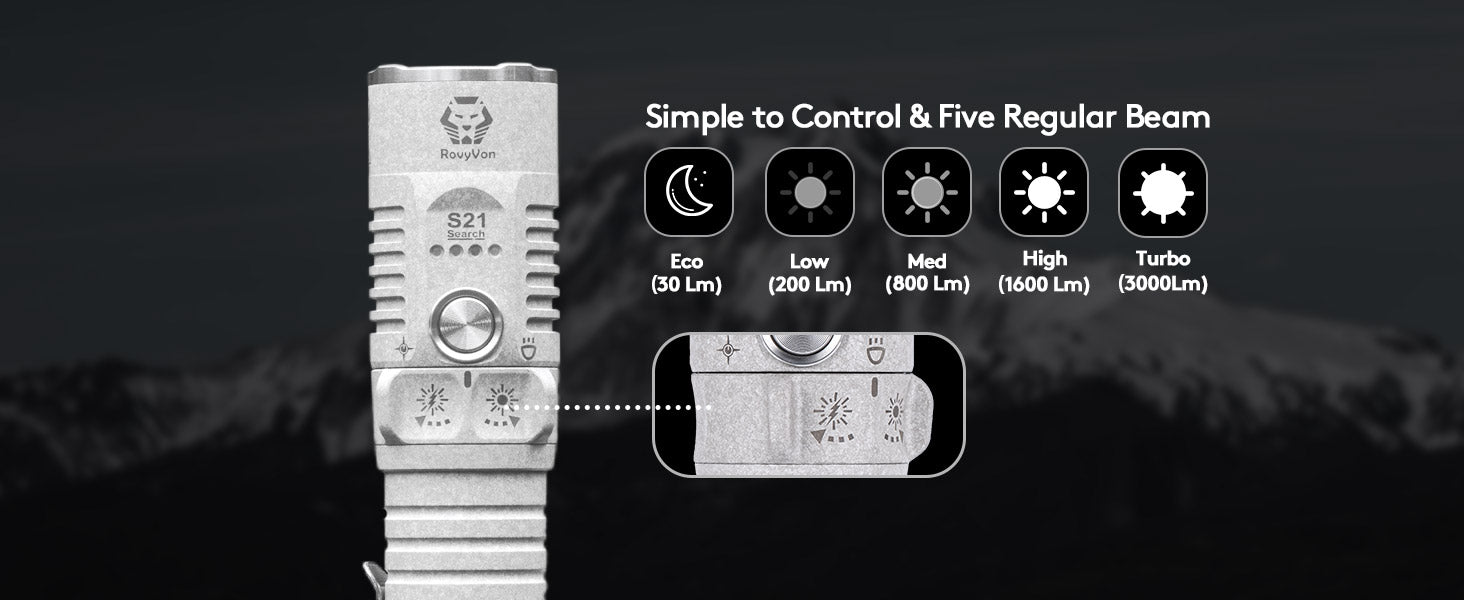 When maximum brightness is needed while using the light, just press and hold the clicky button, simple and easy to remember.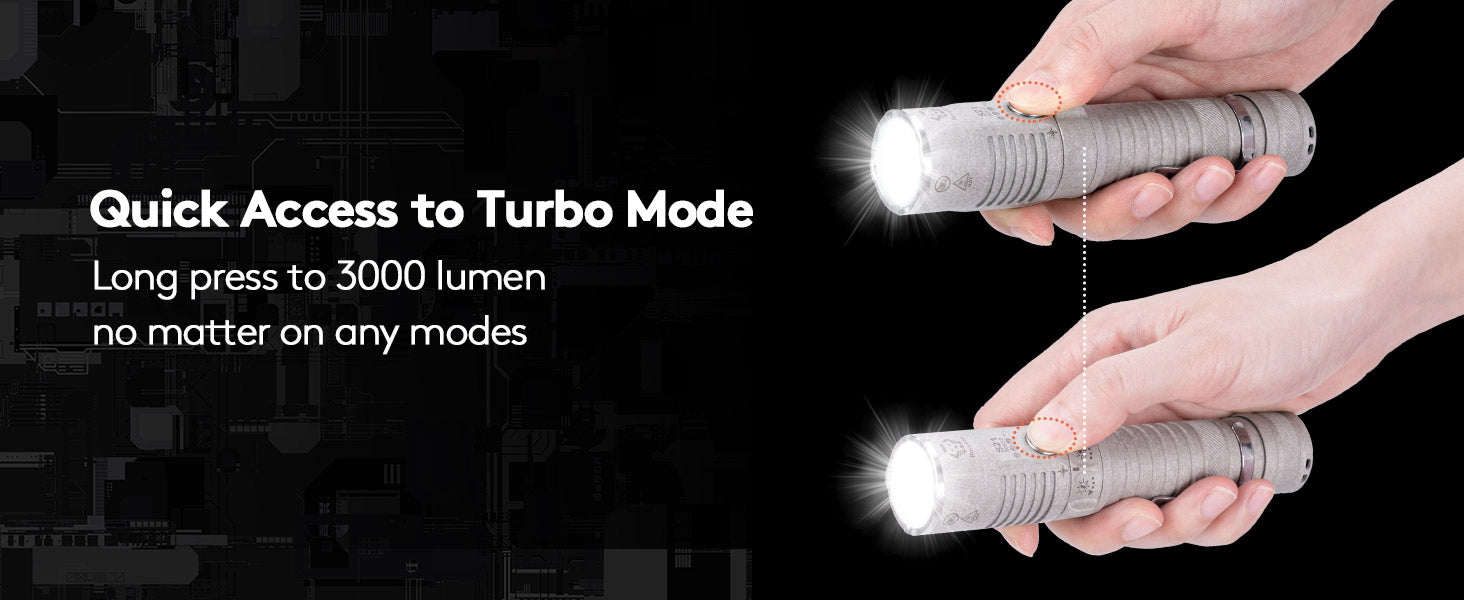 2 year warranty

On all products since the purchaste date.

secured payments

by PayPal and main stream credit cards

Free Shipping

Over $99 get free postage shipping