This Page is available to purchase for customers from the US only.
The Angel Eyes E200 series includes 3 models – E200u, E200s, and E200r. The E200u uses a dual-chip LED which makes UV-C (270nm) and UV-A (390nm-400nm) available on the same LED. The E200s uses high-performance LEDs for both front and sidelight (Front is 6500K and Side is 5000K for color temperature). And the E200r has red and blue LEDs for the front light and 6500K cool white LEDs for the sidelight. The 3 models share the same battery – a 1400mAh lithium polymer rechargeable battery that supports USB-C quick charging (5V/2.4A). The magnetic tail makes it easy to use hands-free.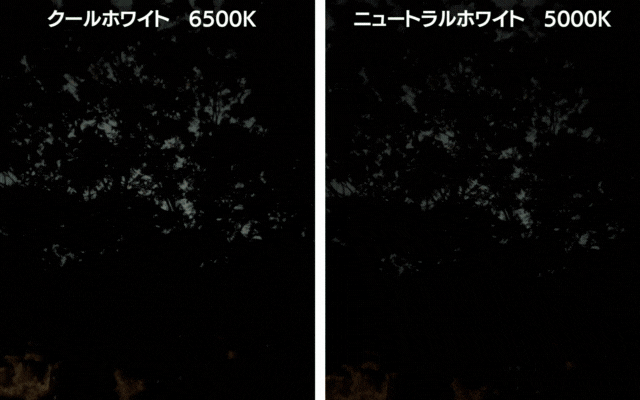 Features
Rectangle shape, CNC machined from aerospace aluminum
1400mAh rechargeable lithium-ion battery
Max output of 1650 lumens for the front LED of E200s and E200u
625nm red and 470nm blue front LEDs for E200r
Max 1000 lumens for the sidelights of E200s and E200r
270nm UV-C and 390-400nm UV-A sidelights of E200u
Type-C USB rechargeable, quick charge in 45 minutes
Dual metal e-switches
Magnetic tail 
IPX7 water resistance
Note: When the light is working at Turbo or High mode, it will step down to 550 lumens in 45 seconds due to the massive heat generated.
Specs
Dimensions: 79.8mm (L) x 33.8mm (W) x 17.5mm (H)
Battery: 1400mAh lithium-polymer battery
Weight: 82g/2.89oz
Accessories: User manual, USB B-C cable, Lanyard, Quartz protect case (ONLY available for E200u), Pocket Clip
2 year warranty

On all products since the purchaste date.

secured payments

by PayPal and main stream credit cards

Free Shipping

Over $99 get free postage shipping